Powered by the InnoStream Platform, MG-TV is a complete TV streaming solution with everything required for an economical integrated OTT and video solution that is easy to deploy, support, and use.
MG-TV Live Streaming
InnoCoder
Ad Insertion
MG-TV Hosted Live Streaming
The Complete Video Solution: Everything You Need on One Platform
Built for future development and growth, the InnoStream TV streaming server offers redundancy with dual control servers as well as fault resilient in that no single failure will take the service down.
It is scalable with a starter systems that includes two server units with integrated control and media server. The intelligent replication feature includes multiple options, content duplication and protection.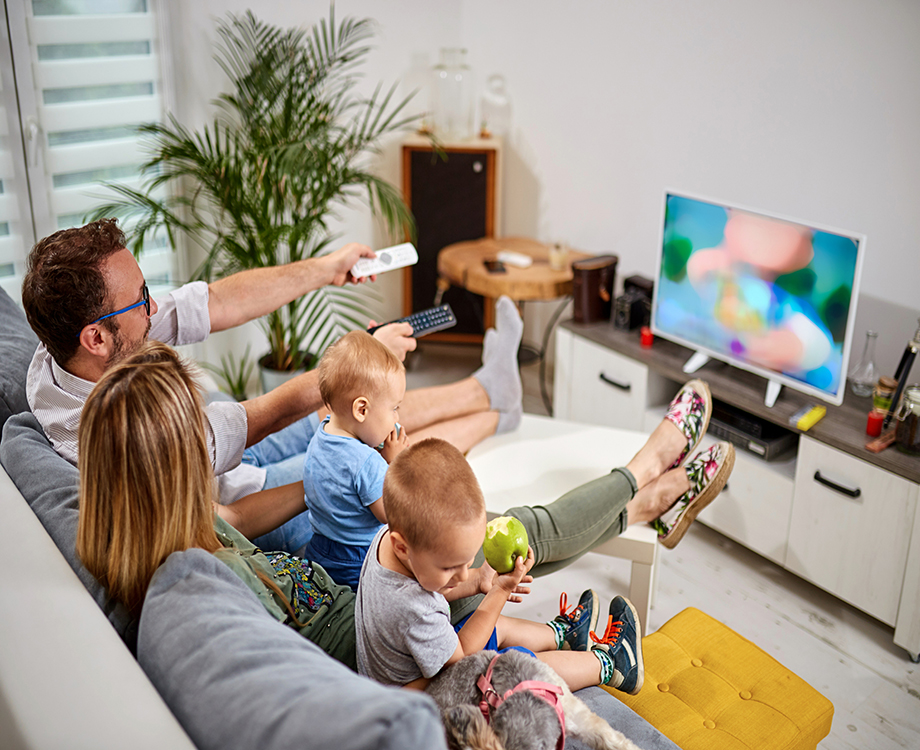 Middleware Integrations You Can Count On
The MG-TV Video Streaming Solution powered by the InnoStream Server integrates with the Innovative Systems products including the APMax Platform and eLation Software.

Encryption and DRM
Bringing a new competitive offering to the video market, we deliver our customers an additional DRM option.

An all-inclusive CA/DRM platform for both IPTV and HLS that reduces costs, complexity, and staff time spent on this needed video solution component.

Encoding and Transcoding
The InnoCoder T-40 is a scalable solution that will fit your needs now and in the future.

If you are in the live streaming business, bandwidths at the premise will vary greatly, this solution will automatically adjust bit rates in order to maximize the customers visual experience.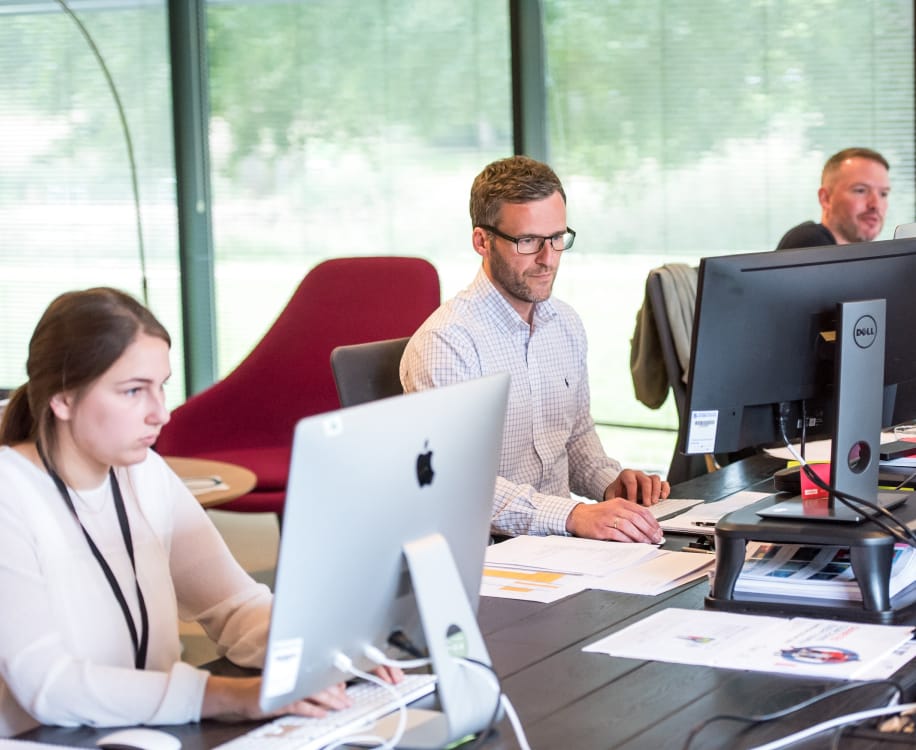 A Longstanding Commitment to Stability & Support
For over 20 years, our InnoStream Support team has built a strong reputation for providing outstanding customer service and building the right tools to assist you along the way.