You are responsible for delivering the best customer service possible. Arm your team with software that can do more, so they can be more efficient with customers. Your broadband growth requires a streamlined, more intelligent, enterprise solution. That's why we provide the best Billing and Operations System to support your broadband expansion efforts coupled with voice and video services to give your residential and business customers more options. With Innovative Systems, one system replaces many. One bill replaces multiple. One platform provides the single source of truth provides you with greater business insights and allows you to make smarter decisions.
Complete Billing Solution
GIS Mapping
Mobile Technician Apps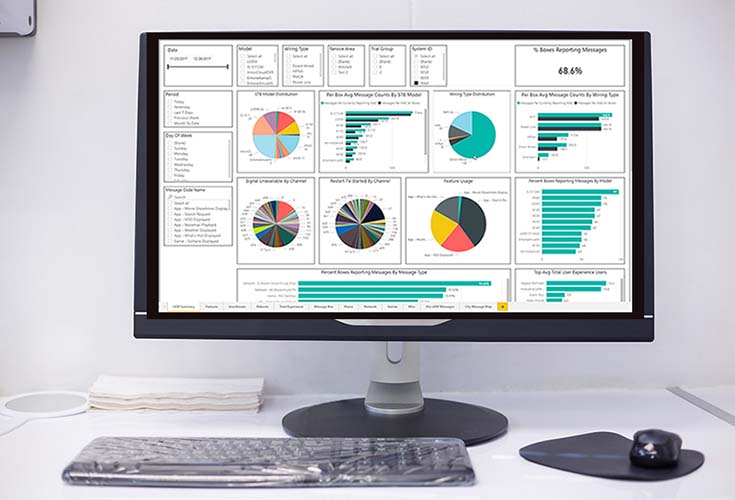 Tools that Run your Business
Full integration eliminates silos and process duplication.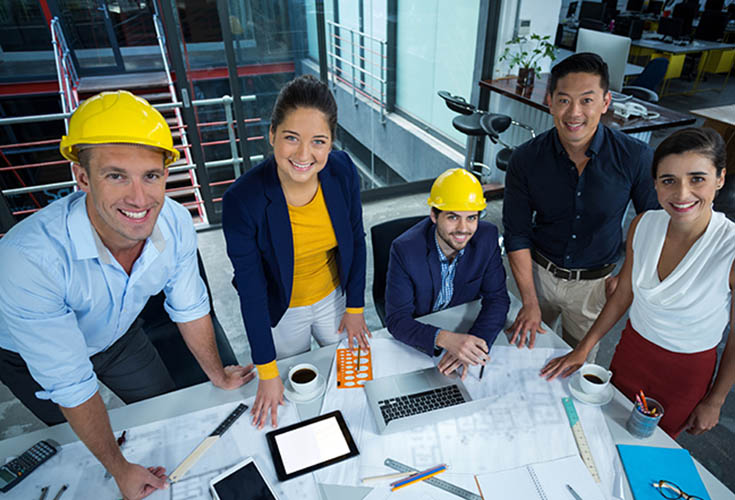 MapKit GIS Mapping System
This eLation solution allows you to plan, design, build, and manage your project from the field.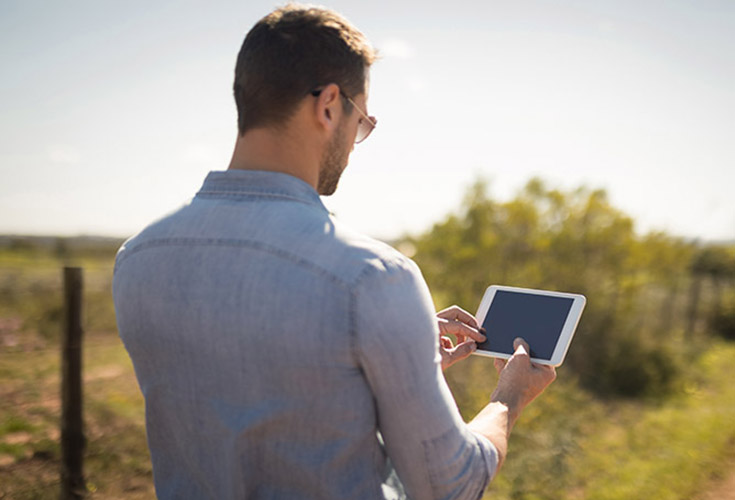 Operate your Business from Anywhere
Mapping, troubleshooting, and device management in the hands of everyone who interfaces with customers.
We have a diverse electric cooperative, and with the APMax enhanced voice platform we thought it would be a natural to use their solution for our hosted IP voice service.
Other providers couldn't do everything we needed or had meter readings as an add-on service. We were looking for a one-stop package. eLation could do it all
Our residents appreciate a single bill versus six and the bill layout that eLation delivers makes for a quick snapshot of all the service costs on the front page.
We are capping our IPTV and new customers will be deployed using Innovative's MG-TV Live Streaming solution.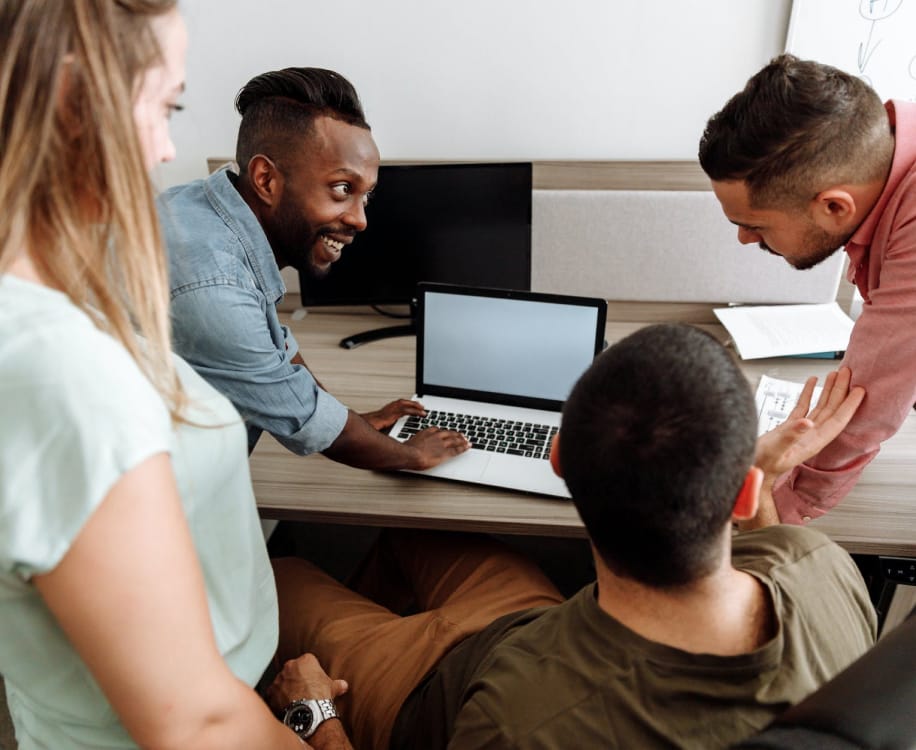 Together we will get the job done.