APMax delivers carrier-grade residential and business voice solutions. Hundreds of APMax systems are working behind the scenes delivering Caller ID, Unified Messaging, and a whole host of enhanced voice services across North America.
General Overview
SIP Device Management
Solutions for Hosted Voice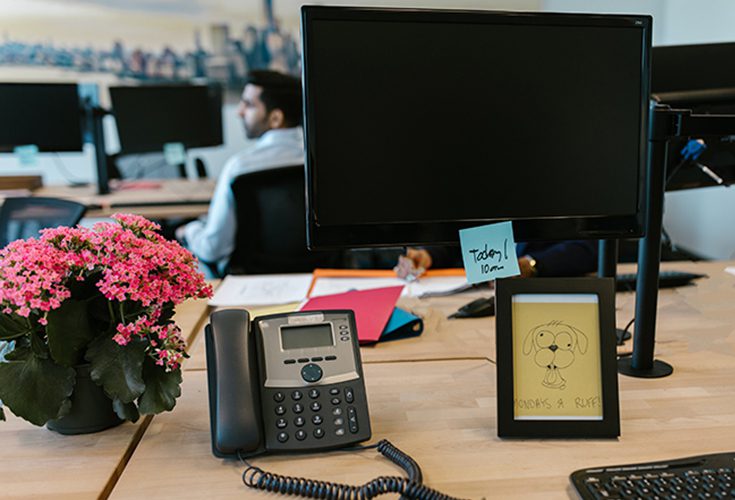 Industry leading voice solutions from one hardware platform.
Full redundancy and built-in web servers are included with the base APMax platform. An enhanced voice system compatible with all switch types.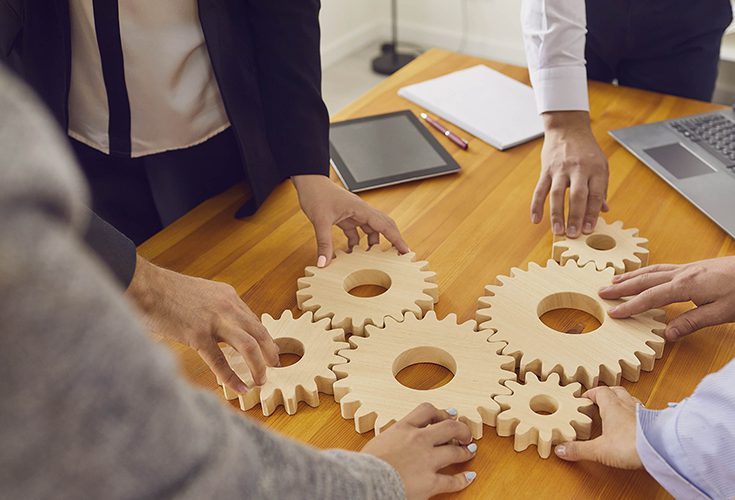 SIP Automated Configuration Service
Single-source management of over 70 SIP device models. A scalable solution for hundreds to a hundred thousand SIP devices.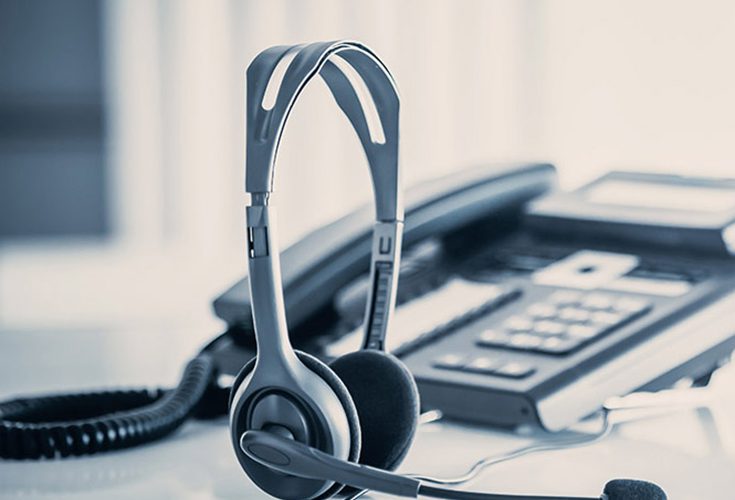 Hosted voice service solutions for your residential and business customers.
Unified Messaging
Mass Notification
Hosted Call Centers
E-911 for Business Line Compliance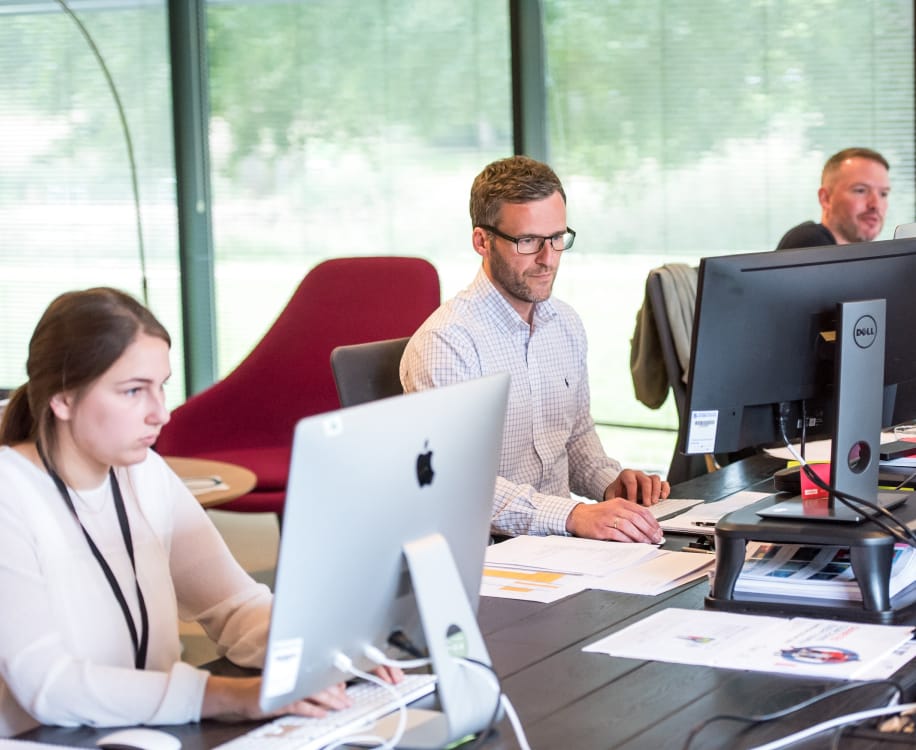 A Longstanding Commitment to Stability & Support
The Innovative Systems Support Team has built a solid 20-year reputation for providing white-glove support, just ask our customers.
Specifications
Announcement Standards
The base APMax voice service platform provides CLASS, Standard, Automatic Number, Changed Number, and Custom Announcement capabilities with a user friendly Announcement Manager.
TDM and IP Interfaces
APMax supports not only the TDM interfaces of legacy switches, but also the next generation IP interfaces.
TDM Interfaces (per system)
16 DS-1 (384 DS-0s) Two DS-3 (1344 DS-0s) Four RS232/449/V.35 MF and DTMF SS7 (ISUP, TCAP, AIN)
IP Interfaces (per system)
Eight Ports – IP – SIP, FTP, TFTP, RTP, HTTP, HTTPS, XML, SOAP