We needed a new Billing system as our existing system would not accommodate Billing for telecommunications services. eLation came highly recommended, and has more than met our needs.
For Foothills Communications, the decision to upgrade our RF cable system to the Innovative Systems video solution was based on being more competitive and strengthening the quality of our bundle.
Software is important, but at the end of the day it is still people that make it happen, and Innovative Systems has not let us down.
MG-TV anchors our older customers, who want nothing to do with app-based streaming to IPTV, while still having an offering that younger tech-savvy consumers prefer.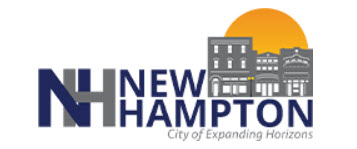 Stay Informed
Sign up to receive the latest industry updates with our educational newsletters.